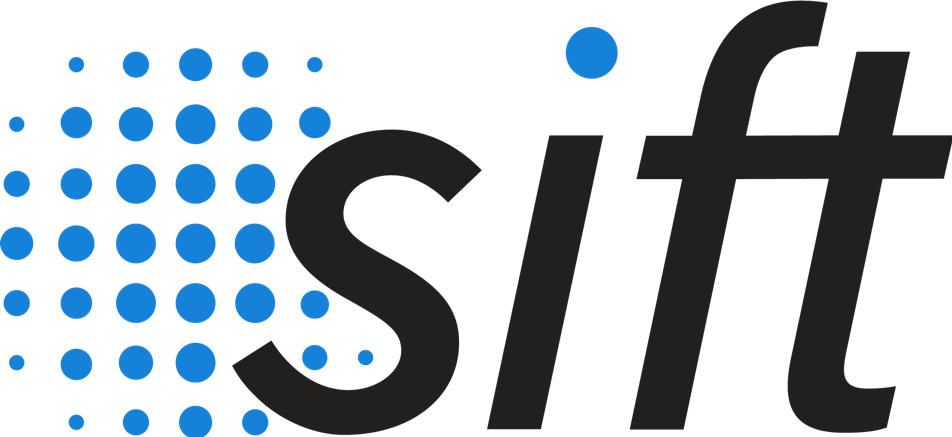 Sift empowers companies of all sizes to unlock revenue without risk. Retail Industry leaders & marketplaces like AirBnB, Delivery Hero, Wayfair, Poshmark & Jet.com rely on Sift to stay competitive and secure. Sift prevents fraud with industry-leading technology and expertise, an unrivaled global data network, and a commitment to building long-term partnerships with our customers.
Our Digital Trust & Safety Suite prevents fraudulent payments, fake accounts, spam, scams, and account takeover while reducing false positives and powering frictionless experiences. Digital Trust & Safety powers Dynamic Friction, so you can see every step of the user journey and serve up the right experiences at the right time. Massive data. Unmatched accuracy. Ever‑evolving expertise. Proactively prevent payment fraud.
Eliminate chargebacks and automatically accept more orders. Stop losses - Proactively block fraudsters with unparalleled accuracy that comes from machine learning. Streamline operations - Reduce manual review, automate actions, and get more insight into your business. Expand business - Know your good users and accept more orders with confidence and without friction. The Sift engine is built to accelerate growth, while protecting your business from bad actors. Bolstered by the largest global network of data in the industry, our real-time machine learning looks at more than 16,000 signals to identify good and bad users with unparalleled accuracy – so you can stop new attacks before they happen.
Description of the Integration
Sift's integration allows merchants on CommerceTools's platform to integrate with Sift's Digital Trust & Safety Platform. The current integration supports use of Sift's Payment Protection product which allows merchants to protect against fraudulent payments and also accept payments from good users. When integrated, Sift's platform ingests information at the account creation, order placement, device fingerprint, and transaction validation stages of the user journey. This increases model accuracy, reduces fraud, and improves customer experiences.
At the order placement and transaction validation stages you can create a Workflow which is Sift's method of executing business rules at these key points. Based off of the logic created within this Workflow - you can block an order before it's created in your system and prevent the payment from going to the payment gateway. This saves you time on manual review in addition to processing costs with your gateway.
Workflows can also be used to place orders in review so that your teams can take a look before processing the order. Reviewing orders is optional; Sift's platform can be used to automatically reject and accept orders based off of criteria maintained within Workflows.